Order you very own copy of James Donaldson's new book, Celebrating Your Gift of Life for only $19.95 + $7.50 *s/h. Click Here to Order
*s/h includes all shipping and handling, authentic autographed copy and WA State sales taxes.

Email James Donaldson at jamesd@yourgiftoflife.org for any specific autograph requests)
James shares his harrowing and terrifying journey through anxiety, depression and suicidal ideations. He made it through, and he shares helpful strategies to help you through as well. Order Here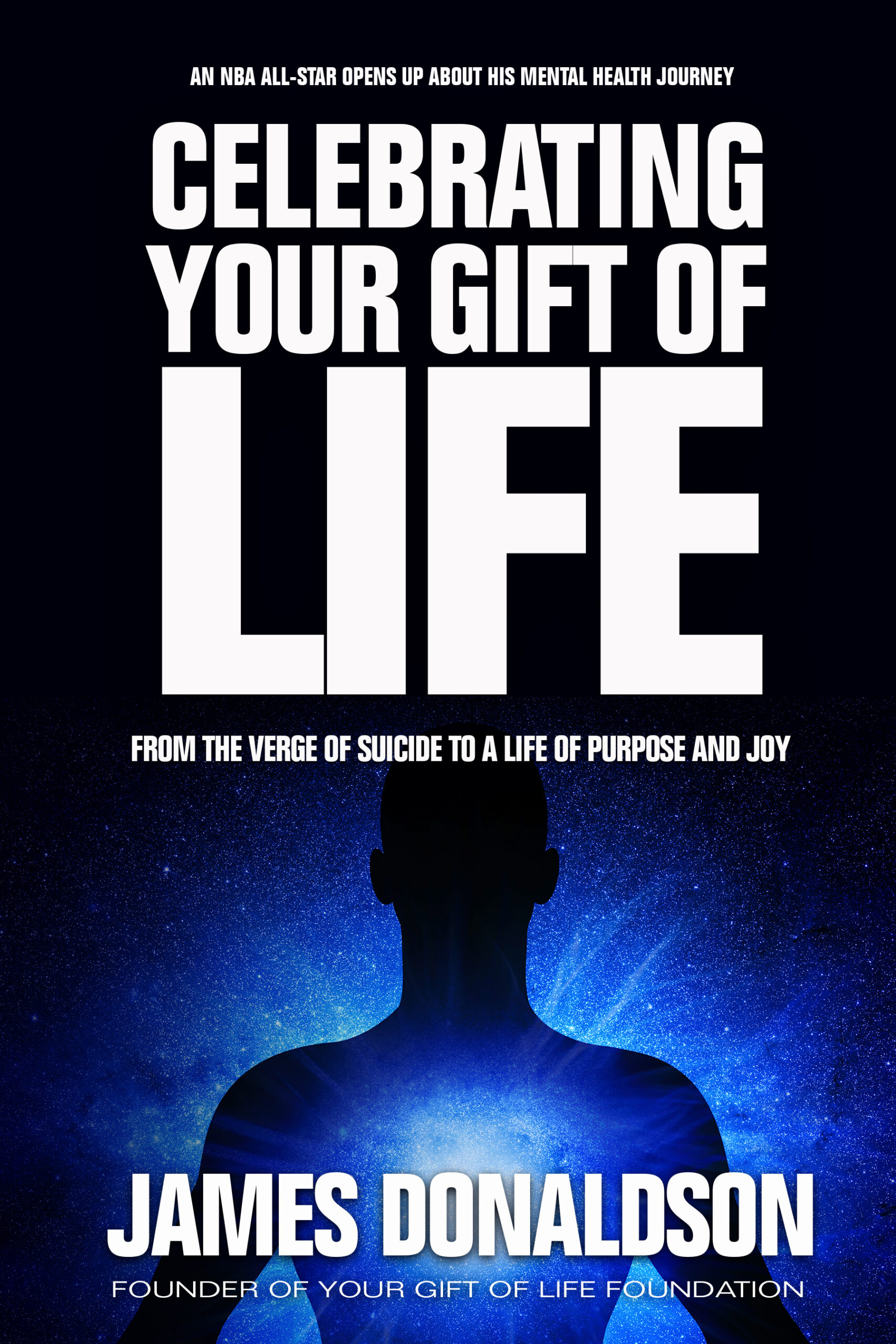 James with KOMO TV News 4 in Seattle
A Nonprofit Foundation for Mental Health Awareness
Click Here to Read James Donaldson's Incredible Ordeal That Almost Drove Him To Suicide
Established in 2019, Your Gift of Life Foundation is a new startup founded by James Donaldson. James has made it his life's work to be an advocate and a voice for mental health and suicide prevention. He would especially like to bring his message to the youth, namely students, student-athletes, and athletic teams.
Organizational Structure
Your Gift of Life Foundation is a 501(c)(3) nonprofit organization. James Donaldson will serve as the executive director. In addition, a board of directors and an advisory committee will be created to fulfill our foundation's vision and mission.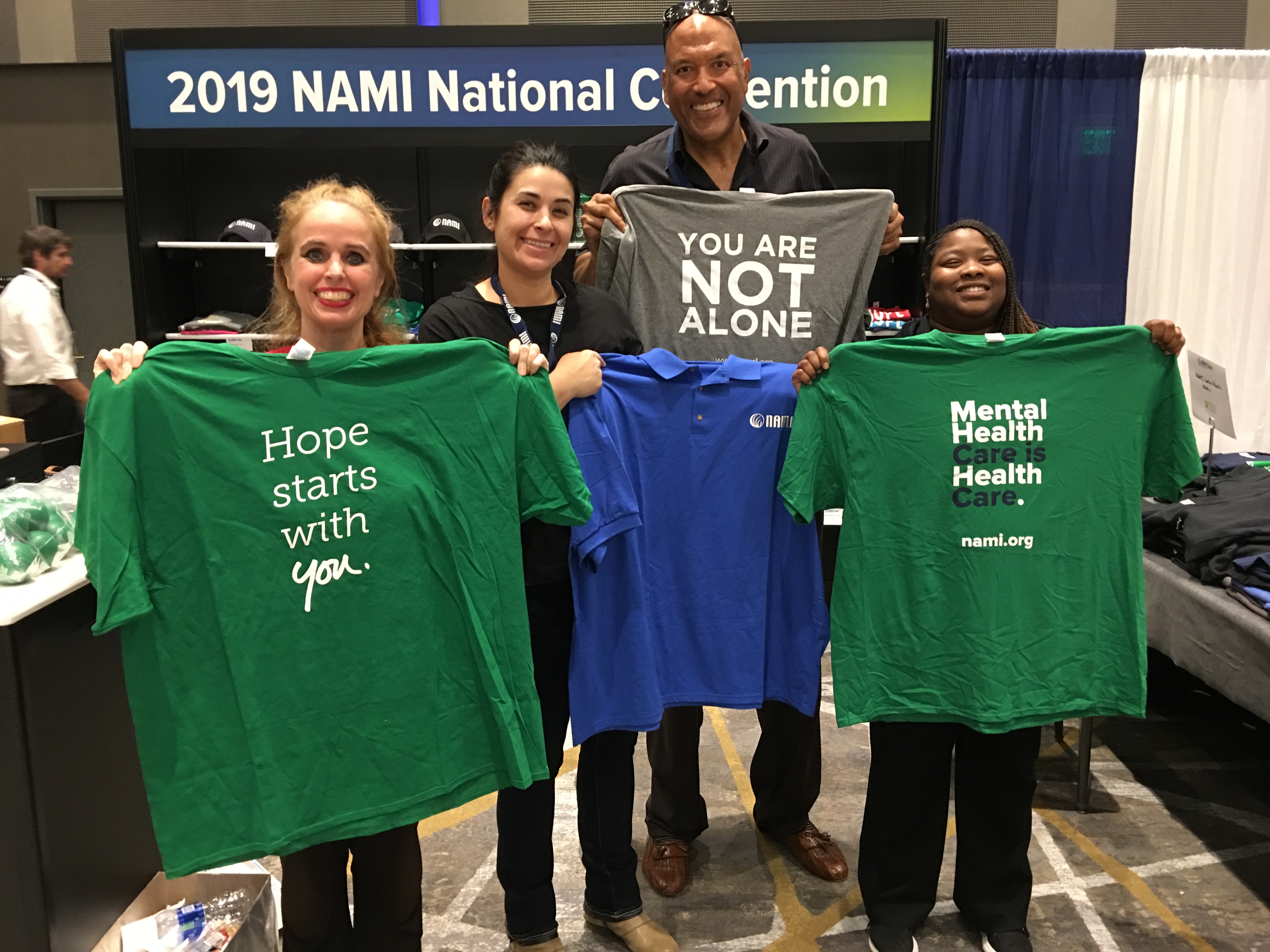 Spreading Awareness
Our foundation will give James a platform from which he can continue his advocacy. Scheduled professional speaking engagements around the United States is one of his main tasks, with the goal being to bring about awareness to various groups of students, student-athletes, athletic teams, businesses, and associations.
Our Objectives
To Raise Awareness About Mental Health and Suicide Prevention
To Raise Money to Contribute to Like-Minded and Like-Hearted Efforts
To Provide Scholarships to Students of Color and International Students Going Into the Mental Health Field. And also for continuing education purposes as well.
To Have James on an Ongoing Basis, Speaking About Mental Health and Suicide Prevention Issues
About James Donaldson
Former Owner and Director of the Donaldson Clinic
James completed a 20-year professional basketball career in the spring of 2000. In January of 1990, shortly after a career-threatening knee injury, he established The Donaldson Clinic (1989 – 2018) —an outpatient physical therapy practice. With his background in sports, he figured he could put that experience to use in the service of others.
He believes in the importance of developing relationships that create a "Win-Win" environment for everyone involved. Aside from that, he aspires to be the best that he can be.
An Advocate for Women and Minorities
Mr. Donaldson is a staunch advocate for minority and/or woman-owned business enterprises (MWBE) and is very involved with various Chambers of Commerce. He understands what it takes to sustain a strong business environment that is conducive to the success of businesses overall.
Educational and Professional Background
James Donaldson is a Washington State University (WSU) graduate—class of '79. After an outstanding basketball career with WSU, he went on to play professionally in the NBA with the Seattle Supersonics, San Diego/L.A. Clippers, Dallas Mavericks, New York Knicks, and Utah Jazz.
He also played for several teams in Spain, Italy, and Greece under the European Leagues. To wrap up his athletic career, James toured with the Harlem Globetrotters.
James was an NBA All-Star in 1988 while playing center for the Dallas Mavericks. In 2006, James was inducted into the Pac-10 Sports Hall of Fame as well as the WSU Athletic Hall of Fame.
Political Aspirations
In 2009, James ran for Mayor of Seattle, WA. He had a strong fourth-place finish in a crowded field of eight candidates. It was the first time that he had run for an elected office in the world of politics. Despite falling short in his electoral bid, James still resolves to work closely with several elected officials in regards to politics, youth, and educational issues in the city.
James is currently undergoing a Seattle City Council campaign at the moment. You can read more about it at www.jamesdonaldsonteam.com
James' Life Today
Nowadays, James dedicates the majority of his time to various community activities. He is especially committed to Your Gift of Life Foundation where he advocates for mental health awareness and suicide prevention.
James frequently conducts motivational, inspirational, and educational speaking engagements for organizations, schools, youth groups. He is the author of the published book, "Standing Above the Crowd," of which you can learn more about by visiting www.standingabovethecrowd.com. It is available for pre-sale right now.
Mr. Donaldson is a long-time resident of Seattle's Magnolia neighborhood. He believes in being a role model of success and professionalism for the scores of young people that he devotes so much of his time to. He currently serves on several boards and committees and is a member of many organizations.
Groups and Associations
4C Coalition — At-Risk Children's Mentoring Program (Board Member)
All As One (Sierra Leone Children's Orphanage) (Advisory Board)
Board of Governors — Columbia Tower Club (Seattle)
Boy Scouts of America (Seattle)
The Breakfast Group (Seattle)
Central Area Senior Center (Seattle)
Columbia Tower Club (Seattle)
Communities In Schools (Tacoma)
The Greater Seattle Chamber of Commerce (Board Member) (Seattle)
The Greater Seattle Chamber of Commerce (Executive Committee Member)
The Greater Seattle Chamber of Commerce (Diplomat)
Honorary Commander of the McChord Air Force Base (Tacoma)
Magnolia Community Advisory Council (Seattle)
Mill Creek Business Association (Mill Creek)
Mount Zion Baptist Church Scholarship Committee (Seattle)
Mount Zion Baptist Church Health Ministry (Seattle)
NAMI – Seattle (National Alliance on Mental Illness)
National Association for the Advancement of Colored People (NAACP) (Tacoma)
Northwest Minority Business Council (Tukwila)
PAWS (Progressive Animal Welfare Society)
The Riley Group (Seattle)
Rotary International
Sound Transit Diversity Oversight Committee (Seattle)
South Snohomish County Chamber of Commerce (Lynnwood)
Sukarya (India) (Global Ambassador for Change)
Tacoma-Pierce County Black Collective (Tacoma)
Tacoma Urban League (Tacoma)
Urban Enterprise Center (Board Member) (Seattle)
Washington State Mentors (Board Member/Executive Committee Member)
Washington State University Alumni Association
Washington State University Gray "W" Club
The Werlin Reading Program (Tacoma)
Contact Us
Your Gift of Life Foundation is based in Seattle, WA. Get in touch with us if you'd like to learn more.